Thanks for meeting me here. I'm Beth, and I've been helping people like you to slow down, breathe, relieve stress, feel stronger in their bodies, quieter in their minds, and more present in their lives.
Are you ready to let go of the busy-ness of life?
Are you yearning to slow down, breathe, and unwind the tension and tightness?
Are you craving to move your body, build strength and develop flexibility?
Are you in need of some down-time: time that is just for you; time to nourish yourself?
Are you curious about restoring a sense of balance to your life?
Are you ready to live more fully and freely, and with more awareness?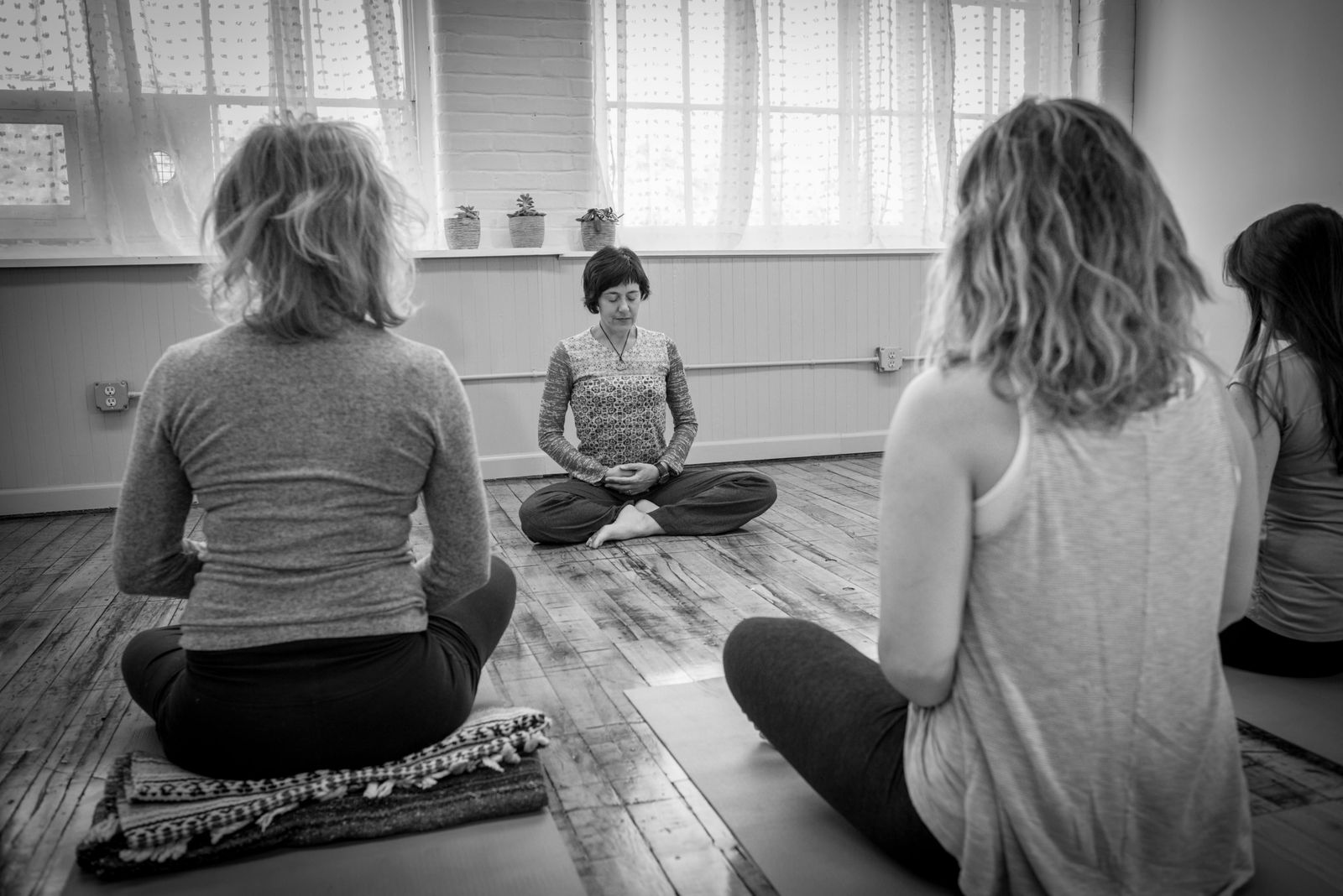 I sure hope so! We all know life can get really busy sometimes: time seems to go by faster and faster, and finding some personal and nourishing down-time seems like a rare gift rather than the norm. And while we may not be able to change that completely, we can certainly do things to take care of ourselves so that we can face all the demands of life in the 21st century with energy, ease, and awareness.
My yoga and Reiki offerings can help you take care of yourself so that you can recharge and replenish, and do what you do with more joy, clarity, and balance, and from a place of strength, rather than depletion.
Please feel free to read more about my classes and private sessions and shoot me an email with any questions.
If you click SUBSCRIBE at the top of this page, you'll receive a FREE Practice: Unwind Tension & Connect to Your Breath, as well as my newsletter filled with yoga practices and tips for bringing your practice off the mat and into your life!
Peace, Love, & Bliss!